Thursday, August 20, 2020, 6:00pm, Space Gallery Annex, Southeast Denver
If you don't believe sobriety can be entertaining, delicious, conversational and hilarious, then it is time for you to evolve with us!
Are you sober and looking for connection with others who are done intoxicating their way through life? Are you considering sobriety and want to see if you can really have fun without the liquid poison? Are you just in it for the laughs, and couldn't care less if there is alcohol or not? Or maybe, just maybe, you can feel the soberevolution coming, and you want to be part of the solution?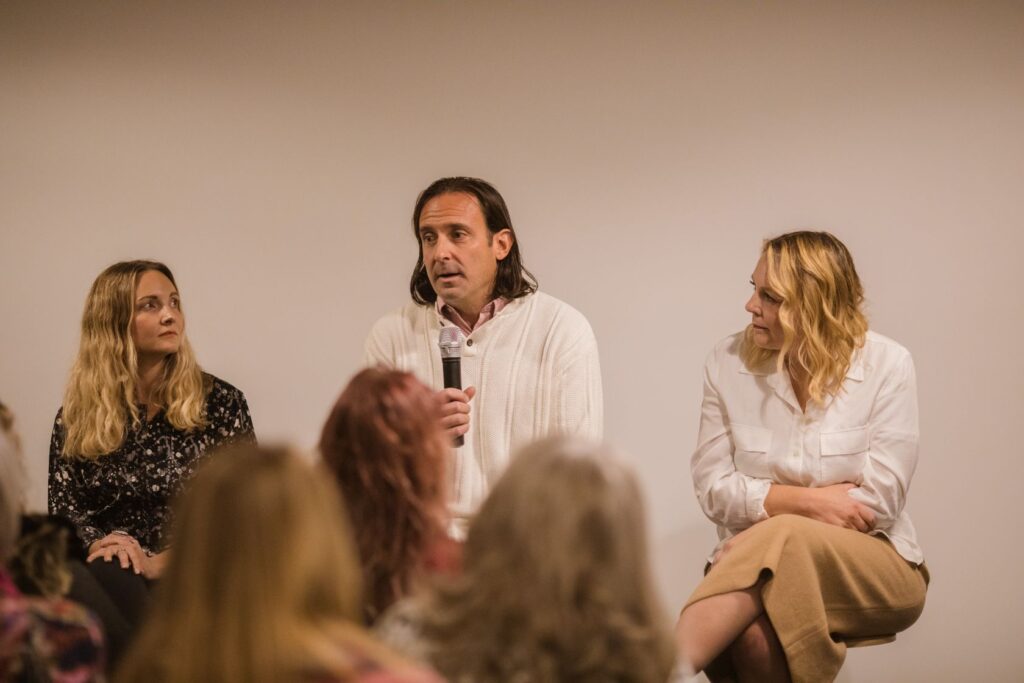 Event Details
Let's eat, drink and laugh together, Denver! On Thursday, August 20th, the soberevolution will be at the Space Gallery Annex at 95 South Cherokee Street, Denver, Colorado 80223. We invite you to take in the beautiful art as you peruse the gallery. We will be serving complimentary hand-crafted alcohol-free beverages like the Blueberry Mint Nojito, the Spicy Mandarin and the Coladatini. Delicious appetizers will also be complimentary.
In the past, our events have featured round table discussions about the transformational nature of sobriety. This time, it is about pure fun. Comedian Debbie Scheer will be headlining our event, and she is sure to leave us all gasping for air between belly laughs. You might remember Debbie as the host of our virtual soberevolution event in May (she was the one with the cat tunnel on her head).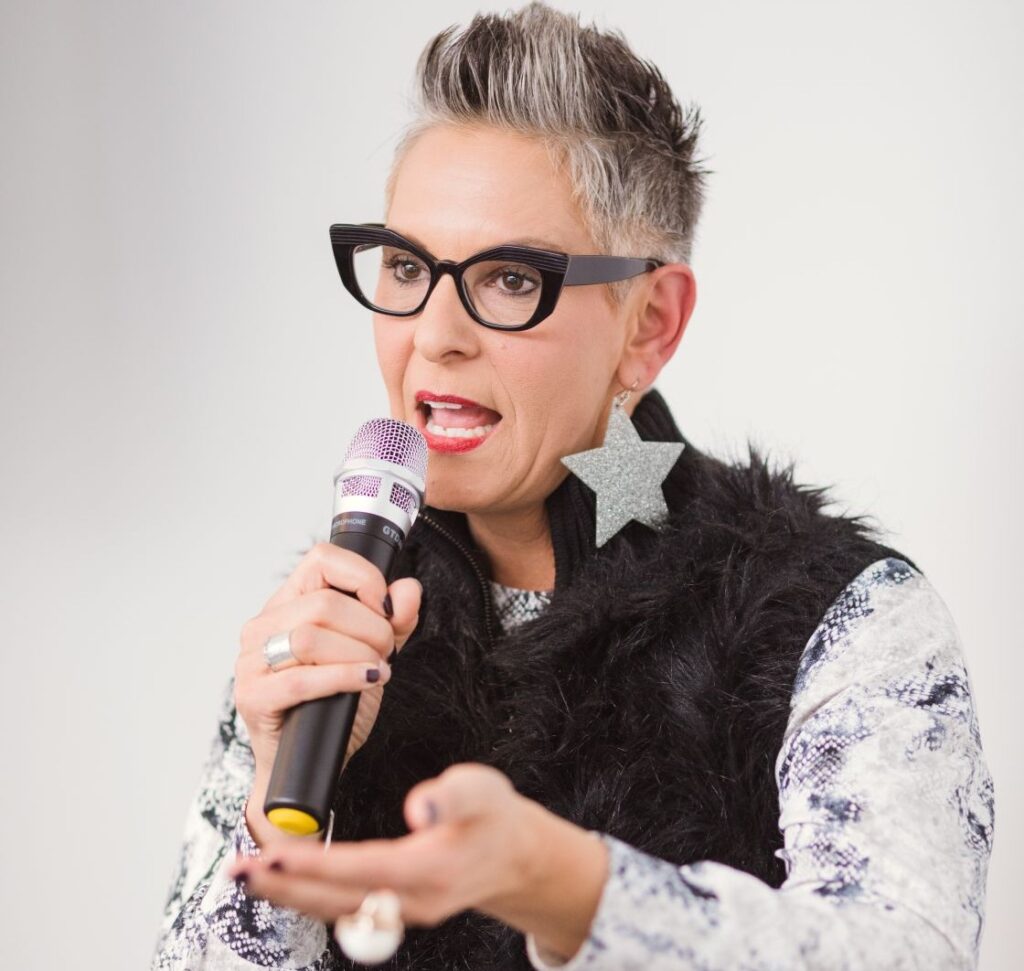 How do I register, you must be wondering? As a thank-you gift for your $25 tax-deductible donation to Stigma, you will be a welcomed guest at our Sips and Giggles event (scroll down to make your donation).
COVID-19 Precautions
We will be taking all prudent measures to make this event as safe as possible following Colorado and Denver rules and guidelines. All attendees will be required to wear a face covering when not eating or drinking, we will hold the event on the gallery's beautiful rooftop deck (weather permitting), we will space the chairs appropriately, and ask attendees to try to stay six feet apart when moving through the gallery. We will do our best, and ask you to do the same. But neither Stigma, nor the Space Gallery, accept responsibility for the risk presented by the pandemic. Please attend at your own risk (your donation and attendance is your acknowledgement and acceptance).
The mental health risk of disconnection is real. We need connection, and we will provide the safest possible venue and conditions. We can't shake hands and hug, but we can laugh together!
If you have any questions or concerns, please contact Matt Salis at [email protected]. There is a very strict limit on attendance, so please make your donation and reserve your spot today!
Please type attendee name(s) in the comments section below.
soberevolution donation