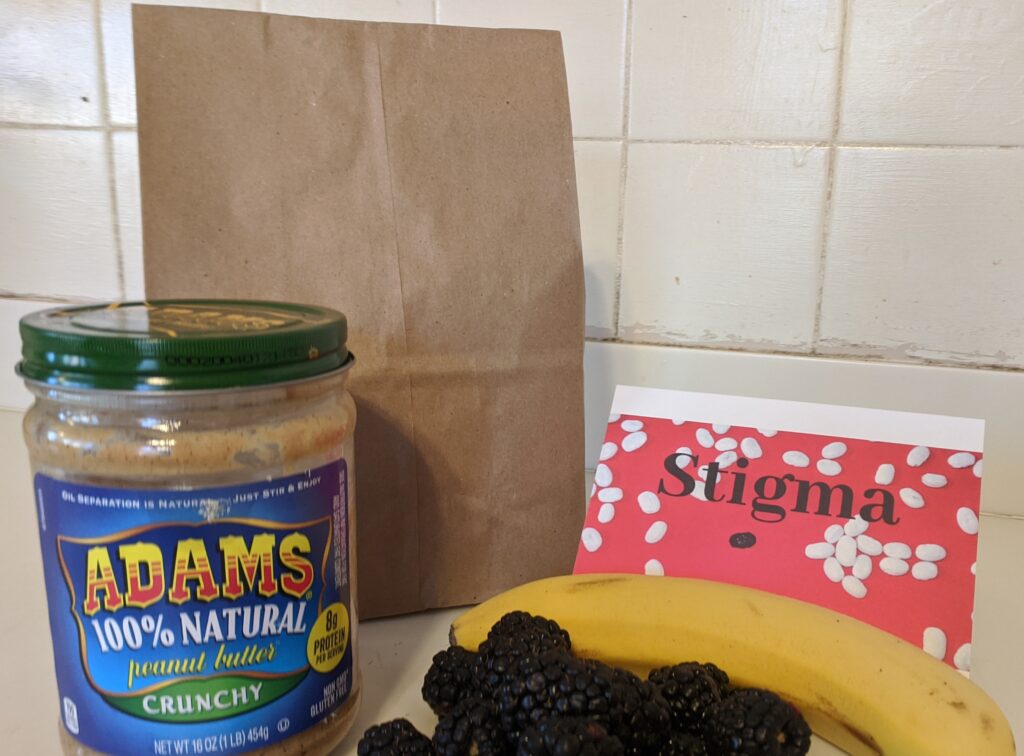 "Take off your sunglasses and look them in the eyes. These people are never seen. More than anything else, our purpose today is to see them." Reverend Jerry Herships shared those instructions with me and a group of volunteers the first time I helped out in Civic Center Park, and I'll never forget those words.
The people suffering through homelessness in our city and across the country all face a stigma that largely leaves them without dignity. When we address them, when we serve them, by looking them in the eyes and showing human empathy, we make strides to end that very stigma.
Blaming the afflicted is a cop out, and it is rarely accurate. From unexpected job loss to illness to a really bad start to life – the reasons people find themselves living on the streets are varied, but it is rarely the homeless person's fault. And who cares about blame, anyway? We are neighbors. We are supposed to help each other out. That's what being neighbors is all about.
We will be making and distributing PB&J sandwiches for our homeless neighbors in Civic Center Park on Thursday, March 26th. We have previously asked for some Stigma volunteers to help with this mission. We will now make and distribute all the PB&Js ourselves given the social distancing required to slow the spread of COVID-19.
But pandemic or not, people are still starving, and they need us now more than ever. And even if we are no longer calling for volunteers, we could still really use your help.
We also are going to distribute socks (much needed when living on the streets) that day. You can drop some new socks on our porch at 285 South Williams Street, Denver, CO 80209, or you can order some online and have them delivered directly to us. White and black crew and tube socks are in the highest demand in whatever variety of adult sizes you can find.
If it is easier, please click this link to donate to Stigma, and help us buy peanut butter, jelly, bread, socks and bags for our mission. We really appreciate your financial support!
Helping with lunch one day in one park in one city isn't going to solve the problem of homelessness, but it is something. And this particular something can help a bunch of people feel a little more human, and a lot more respected. Won't you help us?