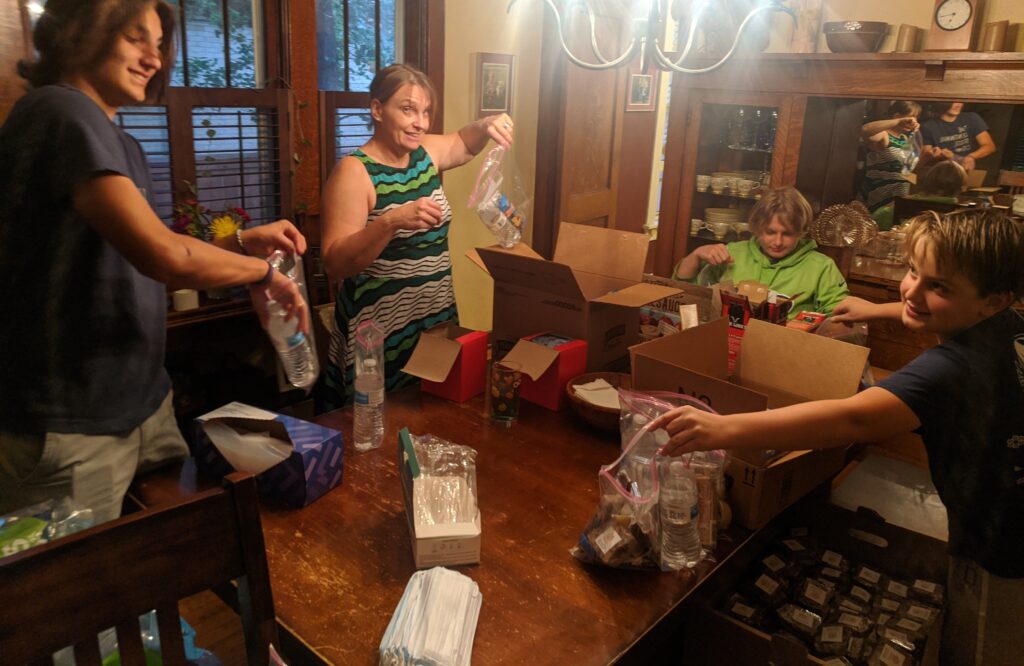 We have so much big news to share with you, our loyal supporters. We are making some significant progress in our efforts to crush the stigma!
Let's get seriously Neighborly!
We have been approved to receive emergency relief "donation match" grant funding that we will use to supply Neighborlies to homeless students in Denver Public Schools. Thanks to all of you who have helped us distribute our new emergency relief food bags called "Neighborlies" to our homeless neighbors around Denver. Now we are going to need your help to supply potentially thousands of them to the DPS Homeless Education Network!
Last school year, DPS HEN served 2,124 homeless and food insecure students. This year, with the massive impact of COVID on our Denver families, they expect to have well over 3,000 students enrolled in their services. We have a lot of work to do to help provide relief.
Here's how our donation match grant funding will work:
For every dollar we raise from donations from our supporters like you, we will receive a matching dollar of support from grant funding. If you give $10, we will turn it into $20. If you donate $100, your generosity will result in $200 of relief for homeless students in DPS. We want to provide at least one Neighborly to every homeless DPS Student, so that's a lot of dollars we need to raise, then match with a lot of grant funding dollars, and every dollar is important.
We will continue to collect donations for our "Stigmattack" fundraiser through mid October, but we can start delivering food as soon as we start collecting money. So please don't wait. Please donate now.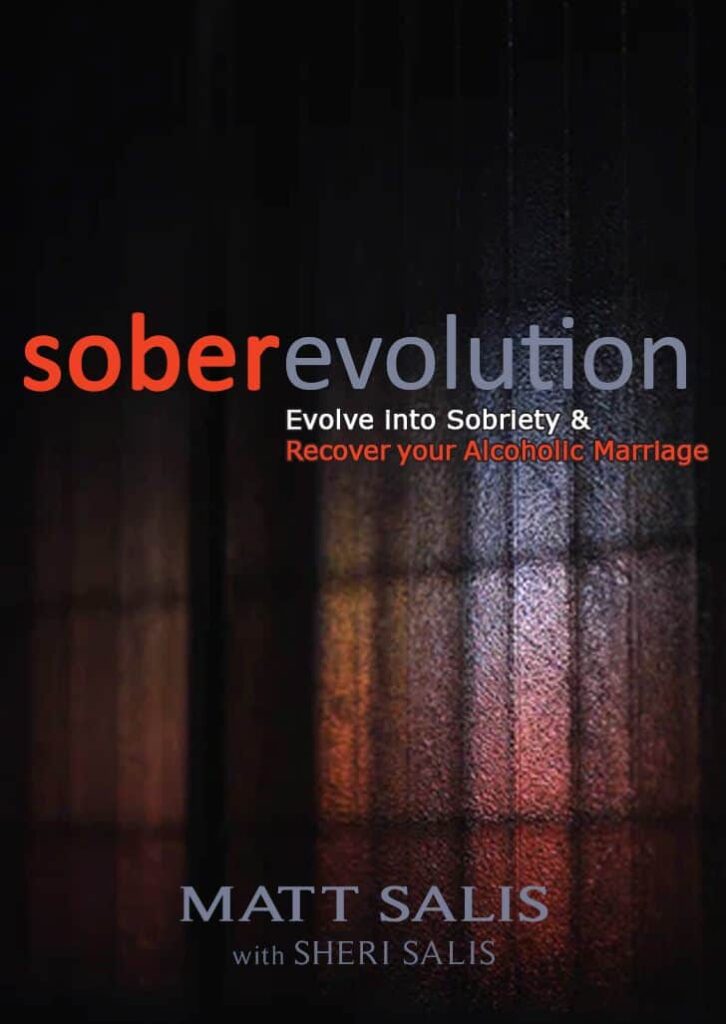 We Published Our First Book: soberevolution
The only hope we have to crush the stigma of alcoholism is to change our cultural fixation with alcohol. You don't have to be an alcoholic, or be the loved one of an alcoholic, to learn about the disease that afflicts over 15 million Americans from our new book, soberevolution: Evolve into Sobriety and Recover Your Alcoholic Marriage. For more information, or to order yours in hardcover (signed by the authors), paperback, or Kindle ebook, please click the link below:
The Story Writing Workshop at SAME Cafe
Stigma is rolling out our fourth "The Story Writing Workshop," and it is the first one that is both totally free and open to the public. Please come write with us every other Thursday at SAME Cafe at 2023 East Colfax Avenue in Denver. Our kick-off session will be October 8th from 9am to 10:30am.
When we write our stories with honesty and vulnerability, we dig deep and uncover truths we didn't even know existed. It is therapeutic, and even transcendent sometimes.
Come write alongside your Denver neighbors from all walks of life. We will start The Story writing sessions with a little reading and instruction. Then, writers will be given a writing prompt and plenty of time to create. At the end, we will read to each other. There is only one rule at The Story Writing Workshop: the feedback must be relentlessly positive.
Face coverings will be required, and we will have all writers spaced out within the cafe. Beverages will be served, and writing supplies will be provided if needed. Due to Denver and Colorado COVID prevention rules, we have a strict limit on the number of participants allowed in the cafe, so please reply to this email to reserve your spot.
That's a lot. We know. Thanks for reading all the way to the bottom, and thanks for supporting our mission to crush the Stigma!