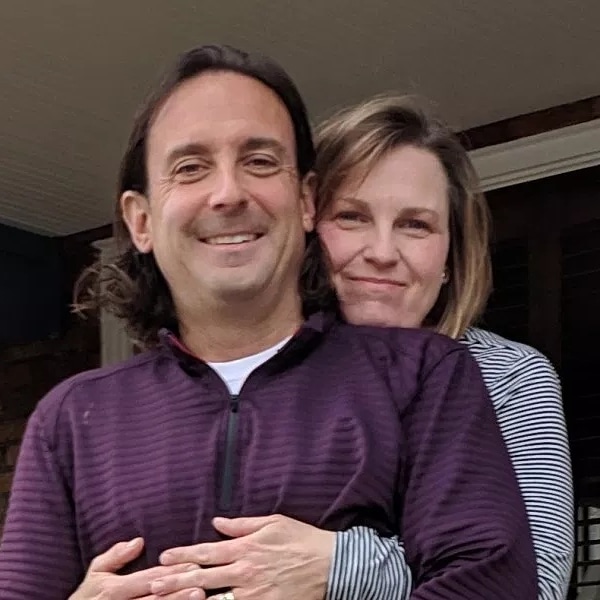 Do you remember us – Matt Salis and my wife, Sheri? We used to bake your 100% whole grain bread…sound familiar? We're back, and we hope you'll continue to help us serve our community.
There were really two main components to the life of our bakery. We baked and you ate over a million loaves of bread. Sadly, that part isn't coming back. But the other part of what we did together, you and us, the part where we made an impact in our community, that part is alive and well. We hope you'll join us again and continue forward in service to our neighbors who need us the most.
Introducing: Stigma – our non-profit on a mission to help those among us who suffer from homelessness, poverty, addiction and other stigmatized conditions. Our first two initiatives are in support of kiddos in our Denver Public Schools system who work to survive homelessness and poverty while they try to get an education and break the cycle moving toward a better future. Together, we have raised over $53,000 for homeless students in past years. And that really has nothing to do with bread, so let's keep the love flowing.
Anna Theisen, program director of the DPS Homeless Education Network, reports that 3% of the district's students will face housing insecurity and homelessness during their K-12 education. The problem is massive and growing as the cost of living in Denver continues to skyrocket.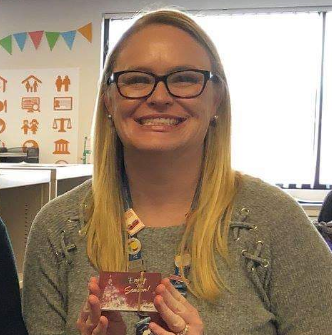 Backpacks that Nourish
Students in DPS receive two meals a day while attending school. On the weekends, for students with economic challenges, food can be scarce and kids go hungry. For the last decade, we have partnered with the PTAs at several DPS schools to send home backpacks full of food every Friday afternoon with students in financial need. These nourishing backpacks get the kids and their families through the weekends in a healthy and life-sustaining way.
We are working to expand the program, and we need your help. We are kicking off our summer fundraiser so that when schools start in the fall, we are ready to bring backpacks full of healthy foods to the kids that need it the most. Our community has been so generous in the past. Won't you help us expand our reach into schools in the most desperate need in the coming school year?
Stigmattack Fundraiser
Do you remember when you didn't wear the right brand of shoes or clothes to school? Do you remember the teasing? Let's face it, kids can be vicious as they tear each other down. Now imagine that you wear the same clothes to school everyday because that is all you own. Imagine that hygiene and laundry is an issue as your don't have access to basic necessities. Imagine the taunting and looks of disgust you would have to withstand to get through the school day. If you were fighting for survival, do you think you could endure the shame and bullying? When dropping out of school is the path of least resistance, nothing changes. The stigma associated with poverty and homelessness wins – but only if we let it.
For the past fourteen years, we have promoted our annual, "Whole Grains for Growing Brains," fundraiser to benefit the DPS Homeless Education Network. The name was cute, but it really wasn't about the bread. It was about the $53,000 we raised together. Renamed, "Stigmattack," (get it, we are attacking the stigma) we are again raising funds to be donated to Anna and her team at HEN for the upcoming school year.
HEN provides food, clothes, hygiene products, bus passes and other basic necessities to students facing homelessness so they have a chance to learn. Anna puts it this way: "The Denver Public Schools Homeless Education Network works to eliminate these educational barriers for students and cannot do this work without the help and generosity of the community." That's us – the generous community – and Anna is calling us into action.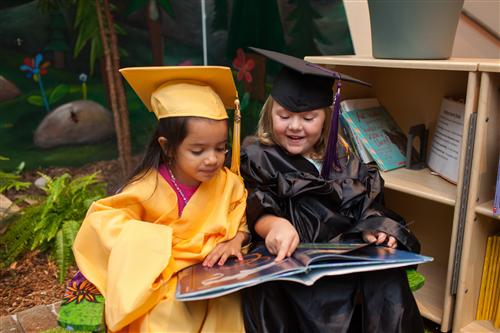 As a high school soccer coach and HEN volunteer, I interact with the students HEN serves a lot. They are good kids. They are smart kids. They are funny and strongly opinionated teenage kids. They are disadvantaged through no fault of their own. All they want is the same opportunity to thrive afforded the other 97% of their peers. They want to come to school and learn without worrying about their next meal or if they have clean clothes to wear.
They are our neighbors. They are our responsibility. They deserve to feel our love.
Stigma's Initiatives in Progress
While children have always been at the center of our outreach in the community, they are not the only population served by Stigma. Sheri and I will continue to collect backpacks and rolling suitcases for the Christmas in the Park event serving the downtown homeless community. The unrestricted camping initiative was recently struck down by voters in Denver using the slogan, "We can do better." So let's meet the obligation to be engaged and solve the crisis of homelessness. The solution won't be one thing. It will be thousands of people doing what they can, and Christmas in the Park is an important piece of the puzzle.
Also, we are actively trying to join the partnership between the Denver Public Library and Lighthouse Writers Workshop to help their group called the, "Hard Times Writers," get their writing published. This group of homeless writers has amazing stories to tell if they can just get someone to listen, and that is exactly what we are trying to do. The program has been wildly successful so far, and with your support, we hope to help more writers get read.
The stigma associated with addiction hits home hard for Sheri and me. As most of you know, I am an alcoholic in recovery who faced the shame of addiction, and the shame of being sober in an alcohol-soaked world. I beat my addiction by recovering out loud – telling my story relentlessly to the benefit of the 15 million afflicted Americans and their families. Now, I am taking all that I have learned about early sobriety, and building a six week course for people who are ready to remove the damage and calamity caused by alcohol from their lives. The program is called SHOUT Sobriety, and it will be offered free of charge to anyone who is ready for a better life.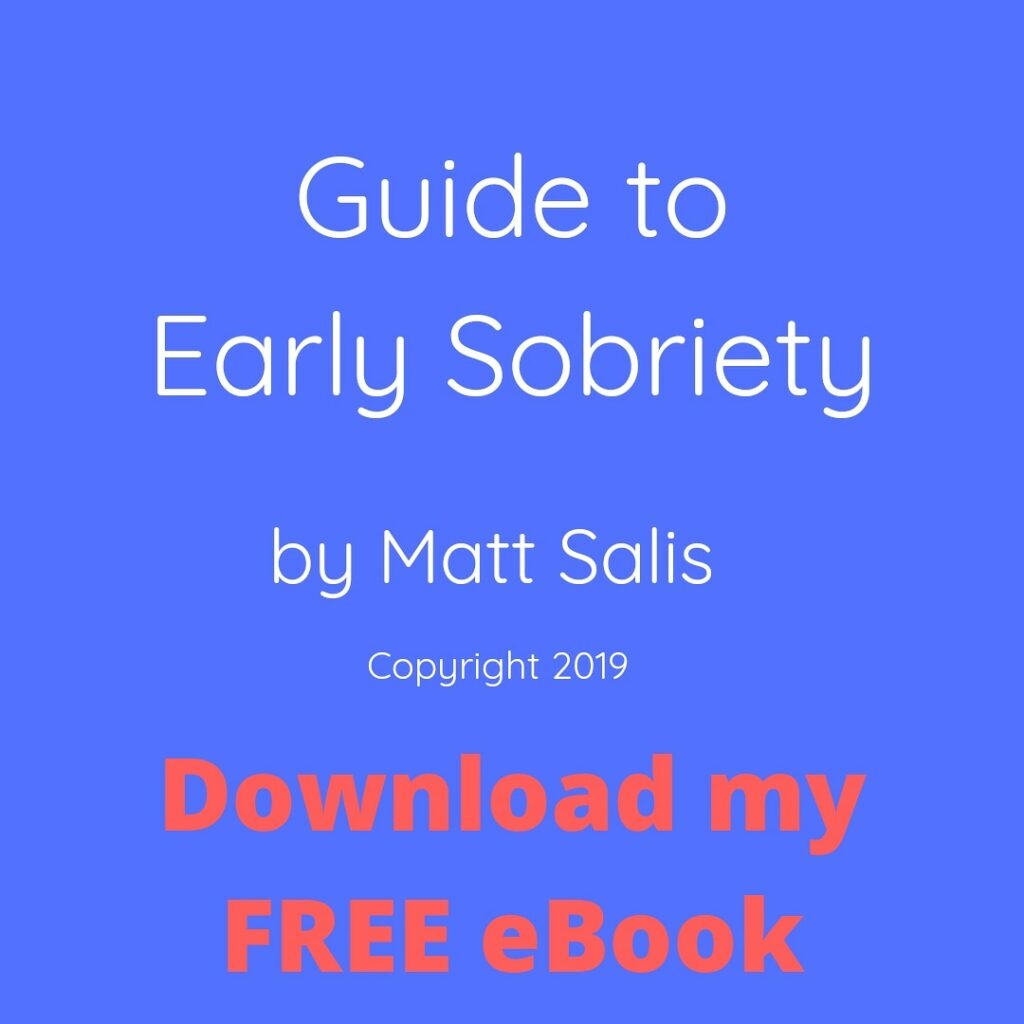 The reason SHOUT Sobriety will be offered for free (similar online programs are offered for $800 to over $1,000) is simple. We want to have the widest impact and reach people regardless of their ability to pay. This is only possible if we can raise funds from our loving community.
Addiction touches the lives of everyone and every family. Many, many of you who are not alcoholics yourselves, have asked how you can help. It is such a hopeless disease, and standing idly by while our loved ones suffer is unacceptable to most of us. Now there is a way for you to make an impact in the epidemic of alcoholism. Please support Stigma, and support our efforts to offer SHOUT Sobriety free of charge. You can make a difference. Together, we can reverse the growing trend of lives ruined by alcoholism, and we can bring the stigma to an end.