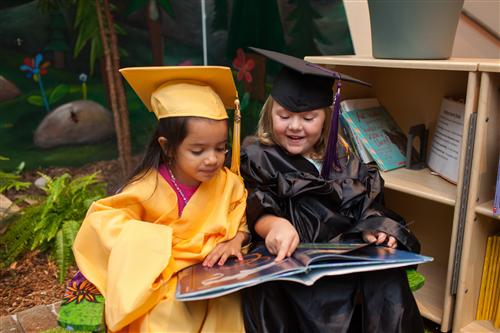 For most of us, Monday morning means a reluctant return to the grind. For Elouisa, a return to the routine of school brings with it a sort of welcome relief. She loves her family, but times are tough and there isn't enough food for her and her siblings to eat. She has learned to get a few hours of sleep at night in spite of her grumbling tummy. But the school week means at least two meals a day, and the consistency and relief brings Elouisa a great deal of comfort.

Unfortunately, Elouisa is not alone. Nearly one in every seven kids in Colorado face food insecurity. Denver Public Schools has become a bastion of hope, not just educationally, but to meet the enormous and growing needs to nourish our children with free breakfast and lunch for kiddos in need.

But what about the weekends? How will Elouisa and the thousands of DPS kids just like her fill the gaps in available food to make it until Monday morning?

For the past decade, you have been a big part of the solution, whether you know it or not. Through the bakery, we donated thousands of loaves of bread to go home with DPS students with food insecurity every Friday afternoon as part of our Backpacks that Nourish program. And we want to keep that mission going this coming school year. Instead of loaves of bread, we will help elementary schools in Southeast Denver fill backpacks with healthy food to help students make it through the weekends.

You are part of a generous and loving group of supporters of Stigma – Sheri's and Matt's mission to fight the shame and blame of stigmatization. A child should never be ashamed to be trapped in a cycle of poverty and hunger, and we are doing what we can to fill little lives with hope.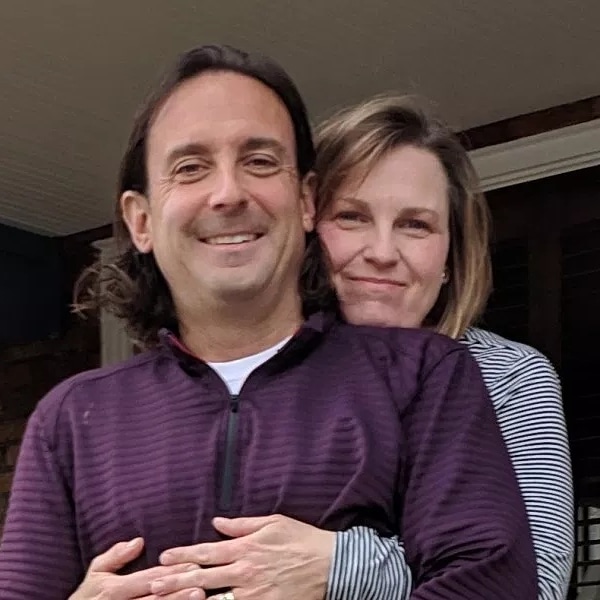 As the new school year gets started, our pantries are empty, and we need your help. Please consider a donation to help us get the most vulnerable members of our community through the weekends with enough food to eat. Your donation will support our Backpacks that Nourish program in cooperation with Denver Public School's Homeless Education Network and the PTAs of DPS elementary schools in Southeast Denver.

This is an ongoing mission, so please consider a recurring monthly donation that will allow us to keep going throughout the year. Any dollar amount is greatly appreciated, and your generosity will really add up.

It is not their fault, and Sheri and I consider the children in our community to be, at least in part, our shared responsibility. Elouisa, and kids just like her, deserve a chance to succeed educationally and emotionally. They deserve to learn. They deserve to play. And they deserve to eat.

Please help us provide much needed Backpacks that Nourish.