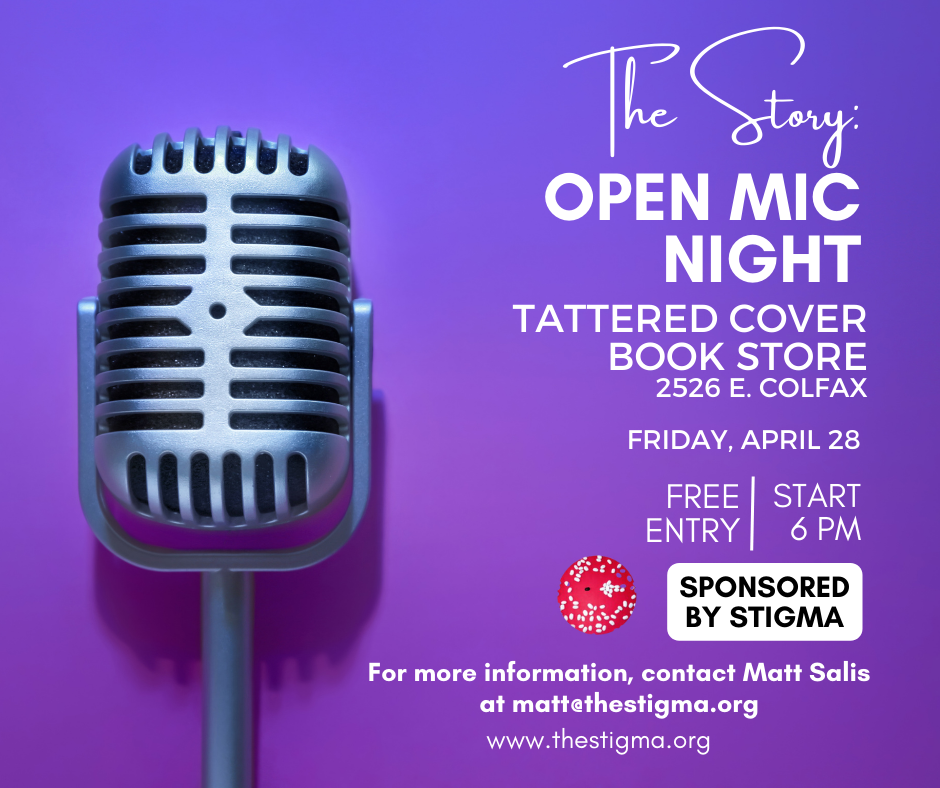 There is nothing more important, to our societies and to us as individuals, than storytelling.
Do you enjoy telling or hearing a good, maybe slightly inappropriate, joke at a party? Everyone should know about the dog in Crested Butte that walks around the downtown upright on his hind legs. Of course, there might be no more sacred advice in our shared cultural conscious than that stuff about those who forget the past being doomed to repeat it.
And now as computers are being coded to start telling stories, the art of authentic human storytelling is more important than ever. Folk rock singer and songwriter, Brandi Carlile, reminds us of how important it is to see and be seen as part of experiencing our shared stories. "All of these lines across my face tell you the story of who I am."
So, what do you say? Are you up for telling and hearing some real, honest stories of pain and triumph, struggle and success, stumble and perseverance?
The Story Open Mic, Friday, April 28th at 6pm, Tattered Cover Bookstore in Denver
If you live in or around Denver, please come and listen to the heart-felt stories of your neighbors. In fact, we hope you'll be inspired to take the mic and tell a story of your own. Admission is free to all, and there is no need to RSVP. Come and let the spoken word remind you of just how alive you are.
John Olander will be our host and M.C. again, telling it like it is with his booming voice and caring heart. If you have any questions, please feel free to email Matt Salis.
And if you would like to donate to help keep this mission thriving, your financial contribution will be greatly appreciated (our donation processor sets a minimum donation amount of $20 to combat fraud/spam).