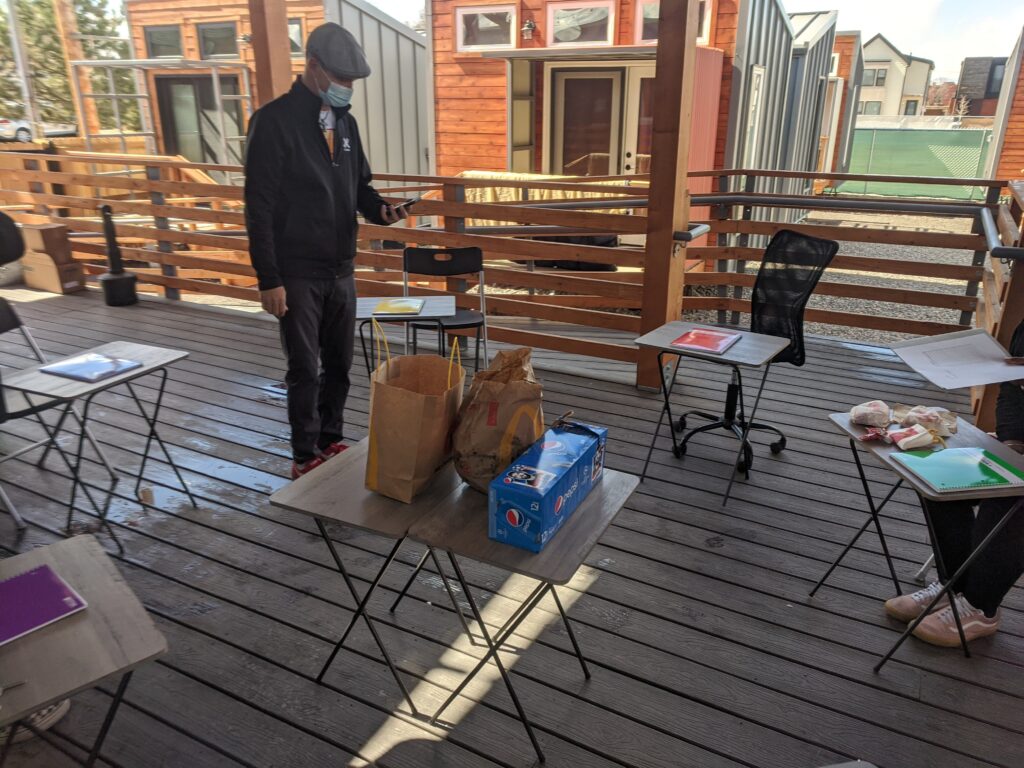 Anyone who doesn't believe the power of the stigma to hold people locked in addiction hasn't met Darin Valdez or heard his story.
Darin is the founder and executive director of Colorado Artists in Recovery – a Denver-based nonprofit with the mission to help people find their artistic creativity as a pathway to healing from addiction and other mental health challenges. Like a lot of us, Darin's dedication to helping people is born from his determination to pay it forward. Just a few snowy winters ago, Darin nearly died from exposure as he lived on the streets and battled a debilitating meth addiction.
What kept Darin from getting help? Why did he nearly freeze to death in an outdoor stairwell in December of 2013?
He was too ashamed to ask his family for help.
Continue reading

"Leaning into Vulnerability with CAiR"